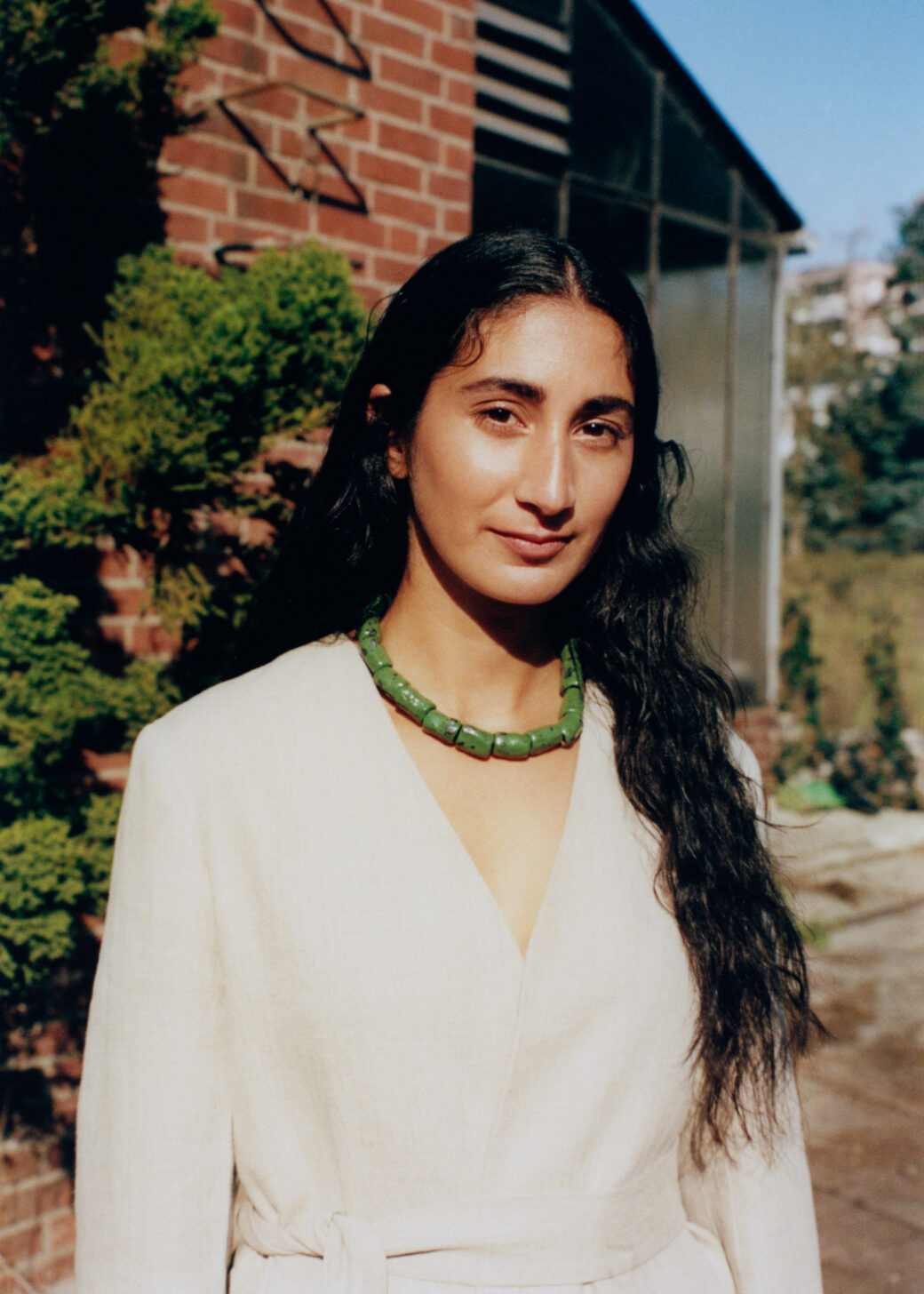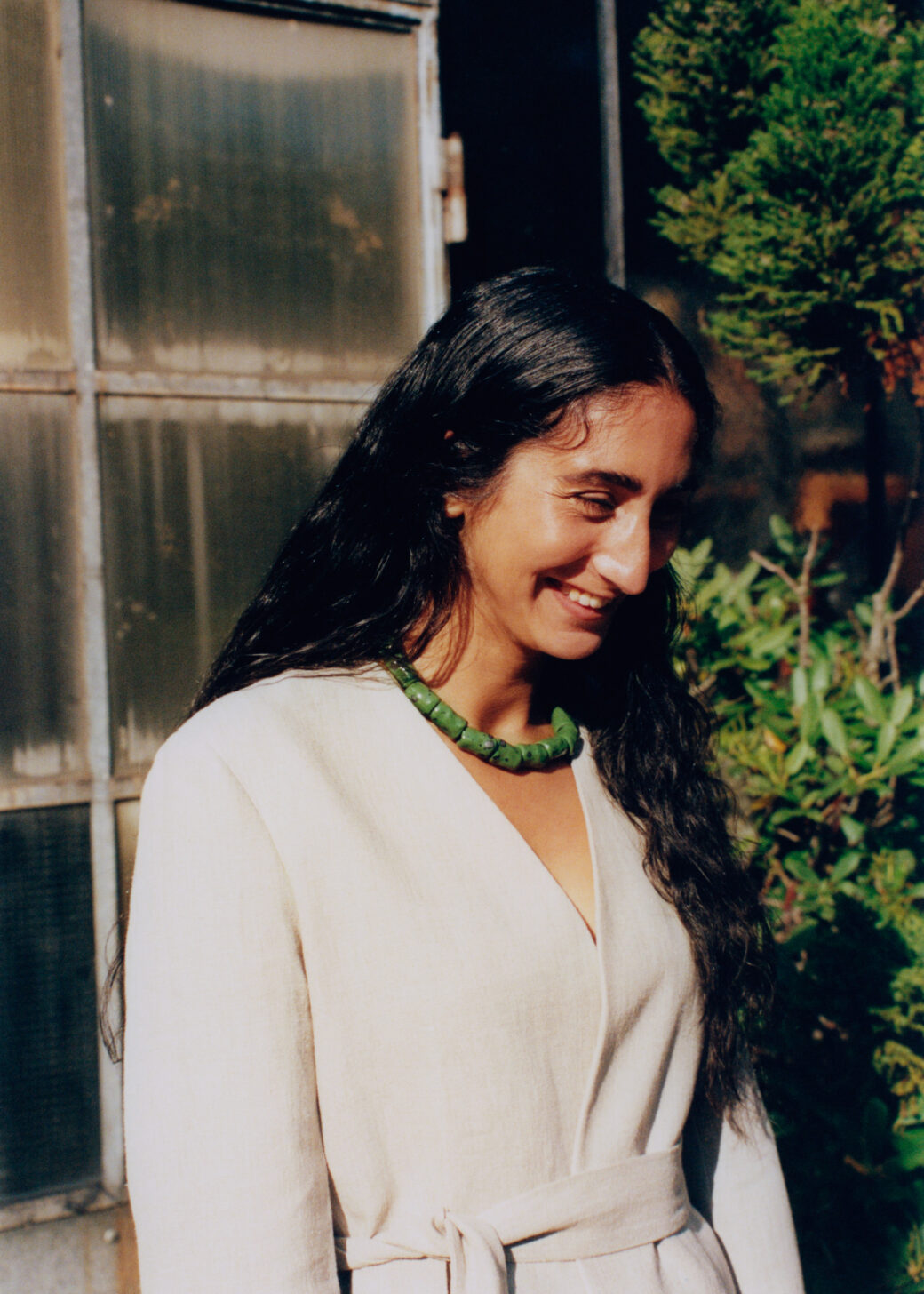 Soft Morph
Soft morph are playful bags made from glazed ceramics and vegetable-tanned leather. The colourful ceramics were combined with the geometric shape of the stiff and plain bags.
Inspired from the field of jewellery, the handle of the tote bag reminds of a bangle and the belt bag functions as a toggle closure.
The series is extended by various necklaces made of hand-crafted ceramic beads.
2021
wearable objects
leather, hand-made ceramics, rope, brass goldplated-plated